← Back to portfolio
Bow-Wow! This Underdog Is Going to the Big Show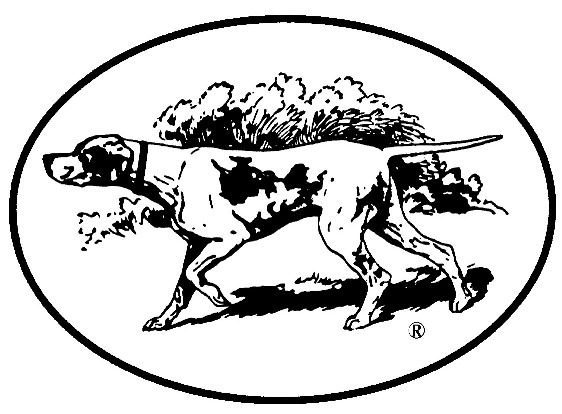 Image: Westminster Kennel Club logo                                    
By SCOTT DODD, STAFF WRITER
Taylor Cook just wanted one of those cool little dogs he saw on TV one day while watching Animal Planet.
Instead, he got a rock star.
Taylor's dog is a cardigan Welsh corgi, and he's one of the best dogs in the world at what he does -- which is basically to be a really good-looking, really well-behaved cardigan Welsh corgi.
He's only 18 months old, which makes him a rookie even in dog years. But today he gets a shot at showing up all those older, more experienced Welsh corgis in the most prestigious competition in the world (for his species, of course): The Westminster Kennel Club Dog Show.
Which -- for those who didn't spend last night glued to the USA network or haven't even rented the movie "Best in Show" yet -- takes place in Madison Square Garden. In New York City. Where Taylor's dad says they've put up more dog show banners than Charlotte hangs on Tryon Street for the ACC tournament.
Dad, needless to say, is pretty amazed by all of this.
"It's dog crazy here," said Tommy Cook, a sales manager in Charlotte for a plastic bag company. "My son could walk the dog down the street and just pick up any woman he wants. Everybody wants to see this dog."
Not that Taylor is really paying much attention to all the women admiring his dog, Ty. Taylor's only 11, after all.
The dog's full name is Champion Legacy's Black Ty Affair. That's the kind of name you give to a purebred whose grandfather won best-in-breed at Westminster a decade ago.
The Cooks, who live in east Charlotte, weren't looking for a show dog when they took Taylor to Greenville, S.C., to check out the corgis raised by Sharon Wilson. They were looking at another litter with far less lofty heritage. (Corgis start at around $850 and can cost much more depending on breeding.)
But Ty took to Taylor right away, and Wilson said she'd sell the Cooks the dog on one condition: "I wanted to show him."
They agreed, and Ty's done great. He earned his "champion" designation, which you need to compete at Westminster, at 14 months. "He's extraordinarily young to be at a big show like this," Wilson said.
Taylor is learning to handle Ty at shows, but today he'll have to leave that to the professionals. Ty will compete against 18 other corgis, and at his age, he has to be considered a big underdog.
There are 2,500 champions from 165 breeds competing in the 129th annual Westminster show this week. It's shown on the USA network, with the event concluding tonight. North Carolina has 59 entries, and there are 20 from South Carolina.
Whatever happens, Taylor will have some great stories to tell his sixth-grade class at Mint Hill Middle School. The sights at Westminster include doggie treadmills, pet massage specialists and sawdust-covered "relief areas" -- his and hers -- for the competitors to take care of business.
Taylor's taking it in stride. He said it's great to have a dog that can be "a show dog and a pet."
His dad, though, still finds the whole thing pretty hard to take.
"I had no idea that the dog world had come to this."